Comics
Sunrise
Sunrise was an episodic adventure-drama webcomic that took place on an airship. It began in 2008 and ran through 2013 for a total of ten issues, and I'm pleased to say that it actually ended gracefully. Some of it is pretty good, but I was a teenager when I began the first issue, so much of its early run is very, very rough. In my own opinion it's not much good until issue 8.
All that being said, you can click here to download a complete PDF of the entire series, over 350 pages of comics! Or, alternatively, keep scrolling to see some samples. No skin off my nose either way!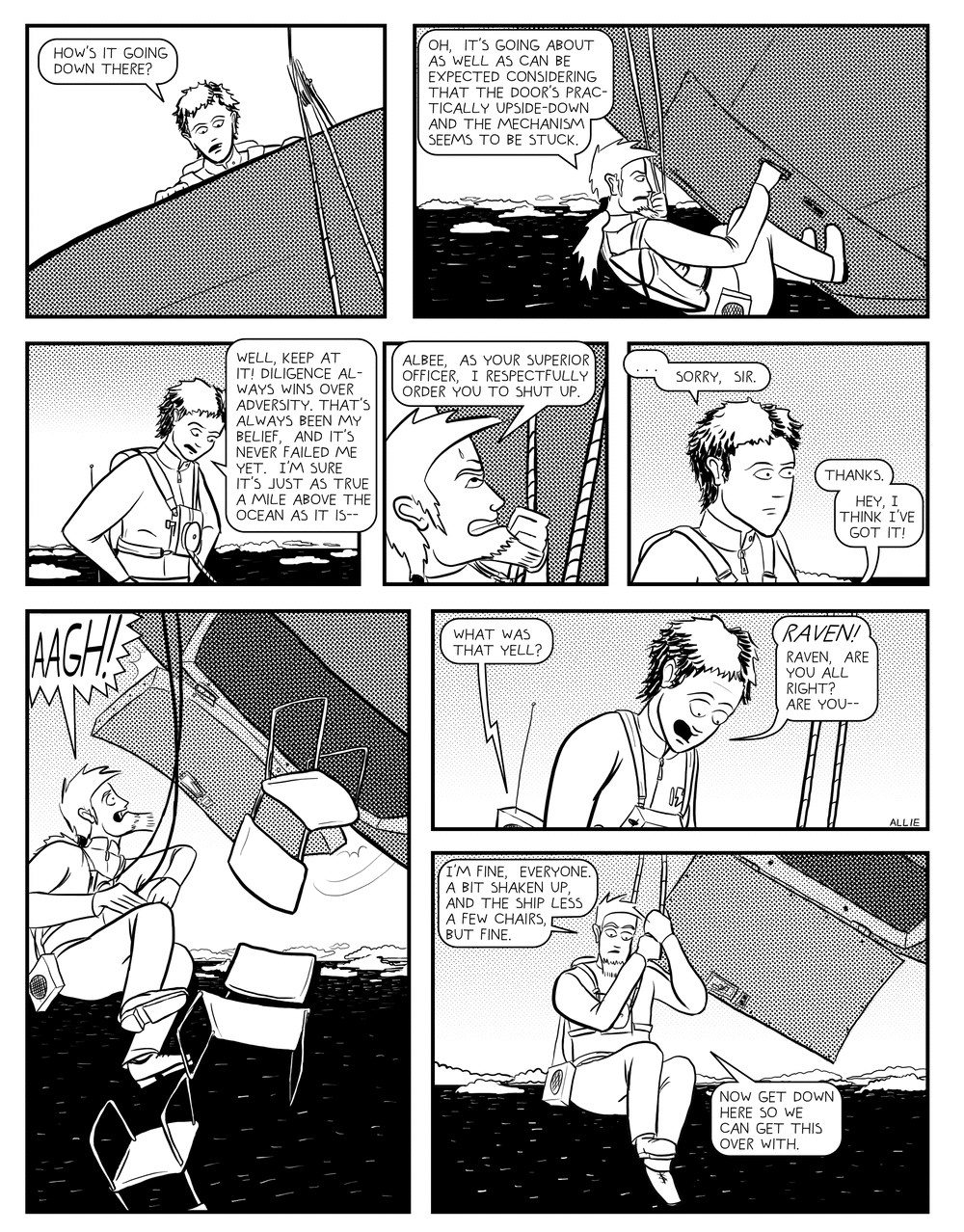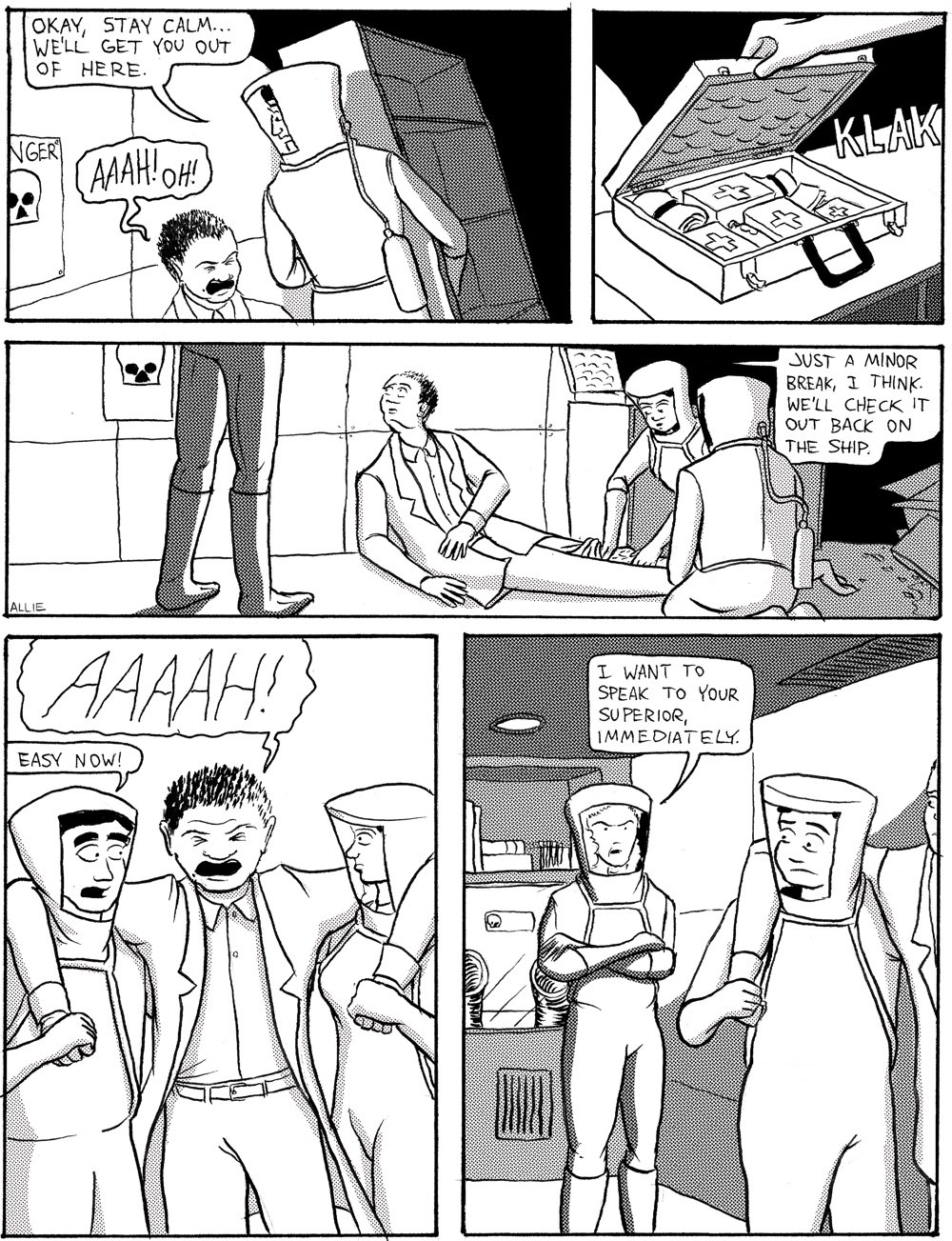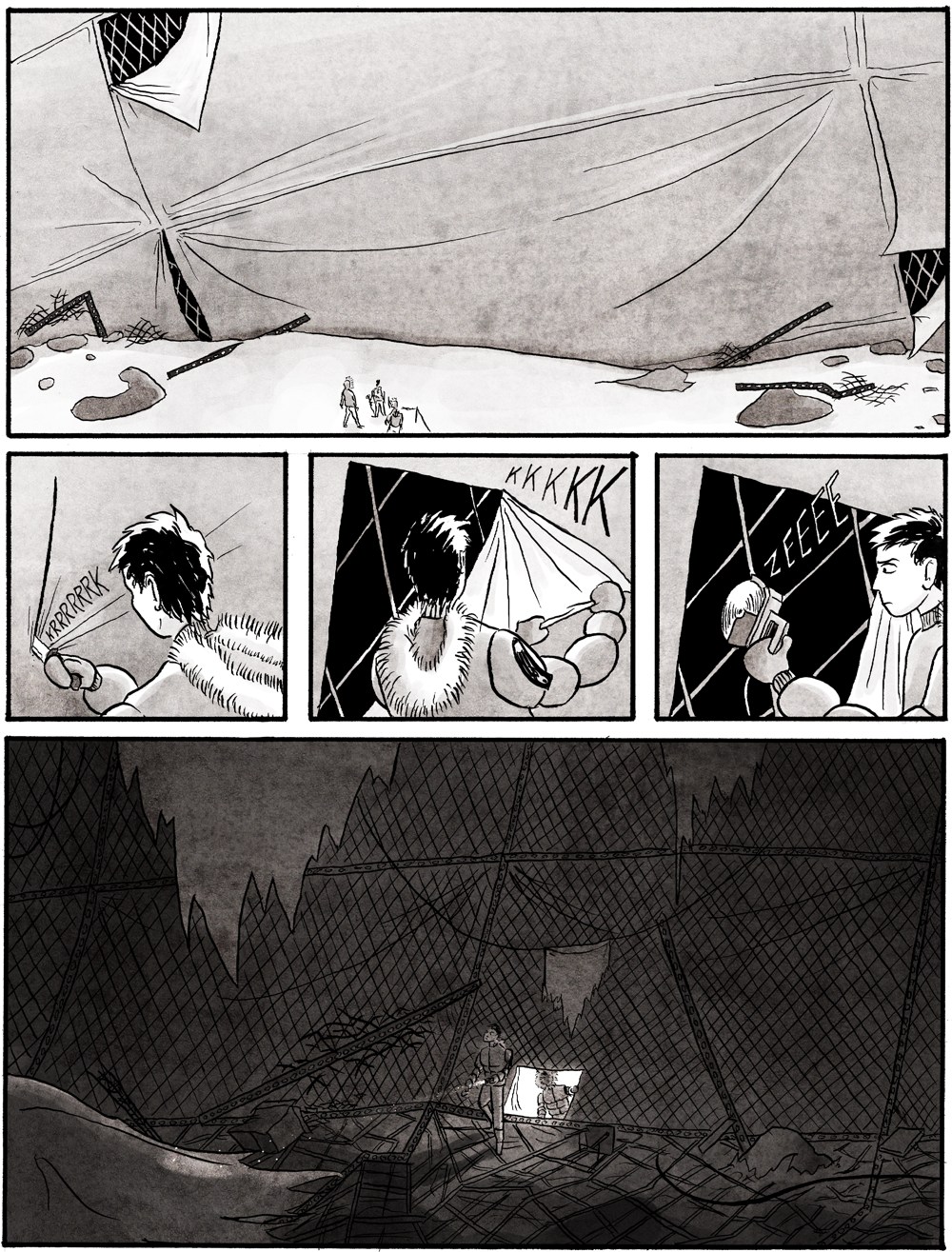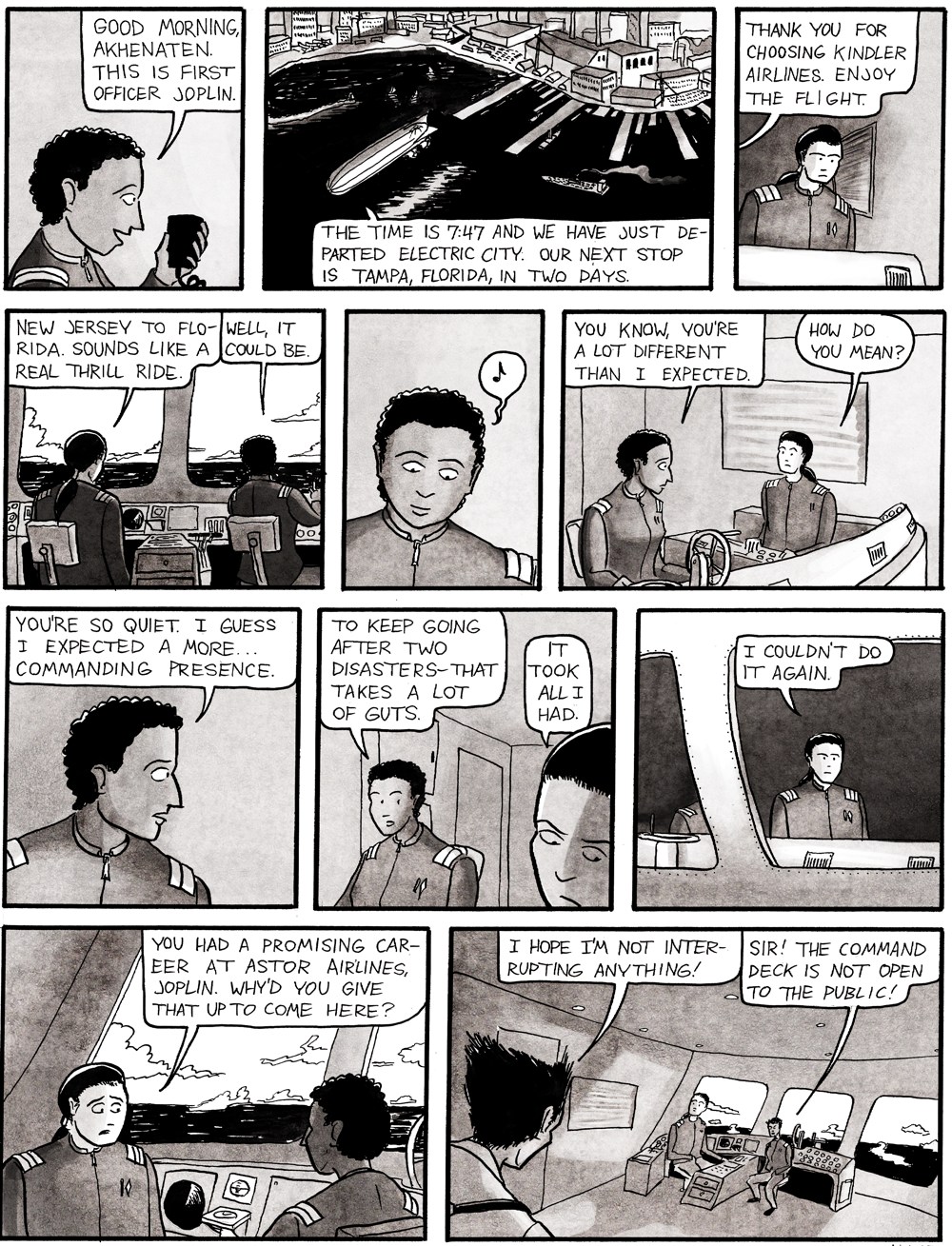 Download a complete PDF of Sunrise.