About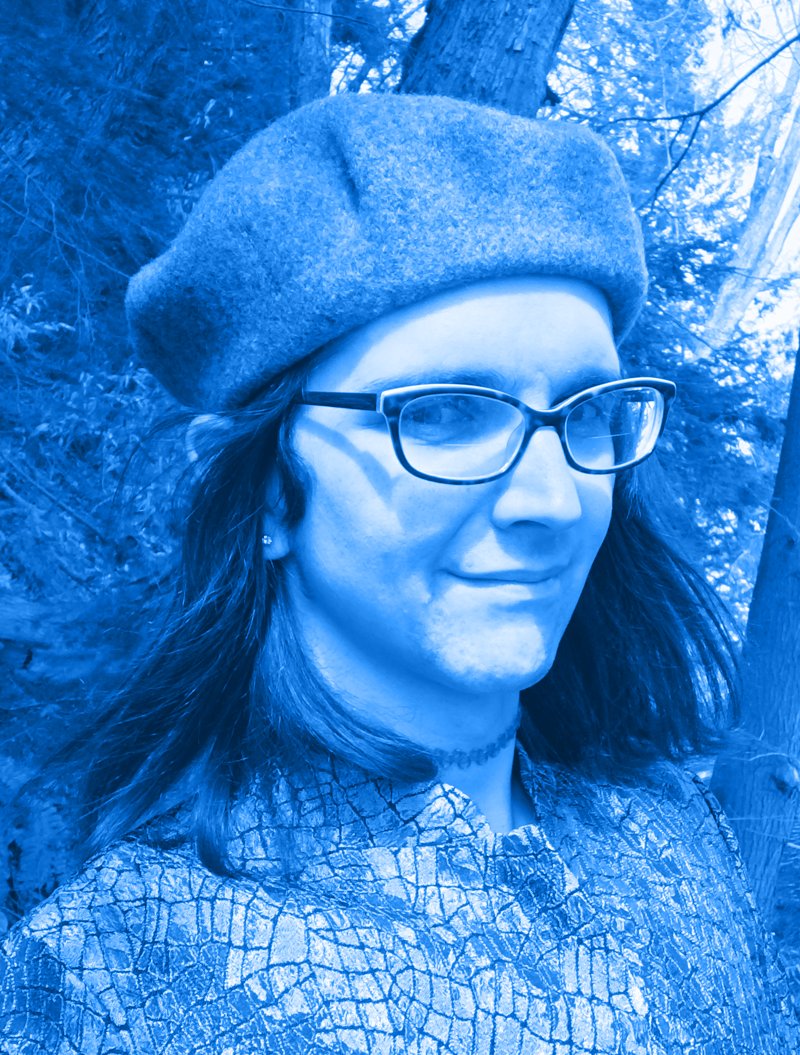 I'm Ivy! I'm a cartoonist and writer, currently studying at the Center for Cartoon Studies in White River Junction, Vermont.
Most of my work is in comics these days, but you can also find me writing about a variety of topics. I mostly keep off of social media but I post pretty frequently on Instagram and ramble about movies on Letterboxd.
Outside of my art and writing, I work professionally in computer graphics and web development.
When I'm not doing any of these things, I may be found cooking (always vegetarian, usually Indian), reading, walking in the woods, or playing the theremin.