What's good around here?
Mirror Neuron 2 is now available! Check out the latest issue of my comics magazine!
The best stuff is my comics; I'd start there. After that maybe check out some writing or maybe my art portfolio. There are also my software dev projects if you're into that kind of thing. But if you're only here for the Cartoonist's Calculator, that's OK too :).
The latest nonsense
Here's what's new and exciting:
Perhaps you'd like to see this displayed like a blog?
About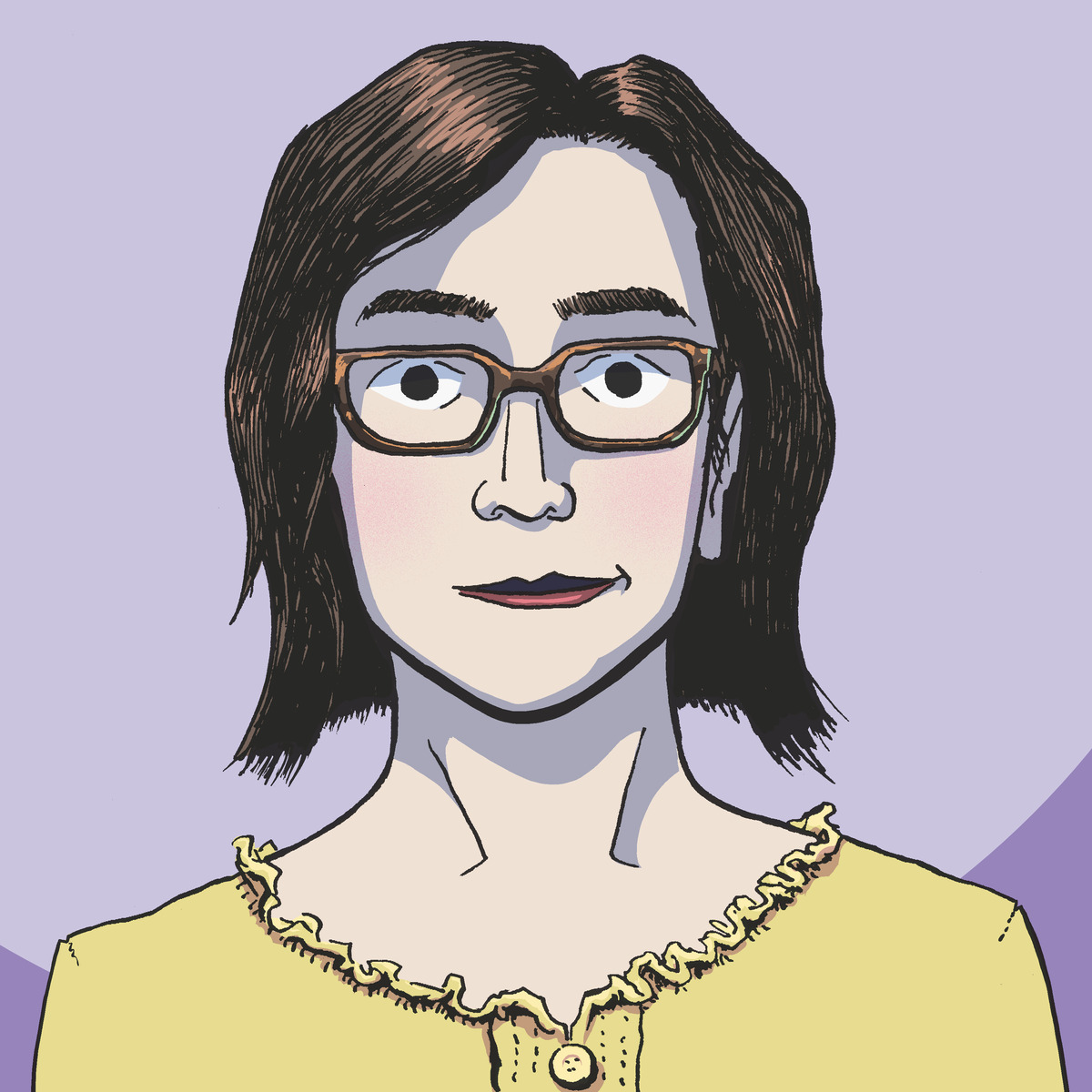 I'm Ivy! I'm a cartoonist and writer, currently living in Los Angeles. I'm an alumna of the Center for Cartoon Studies class of 2021.
Outside of my art I work professionally in computer graphics and software development.
I mostly keep off of social media but you can find me rambling about movies on Letterboxd and also on Instagram if that's your thing.