Hello!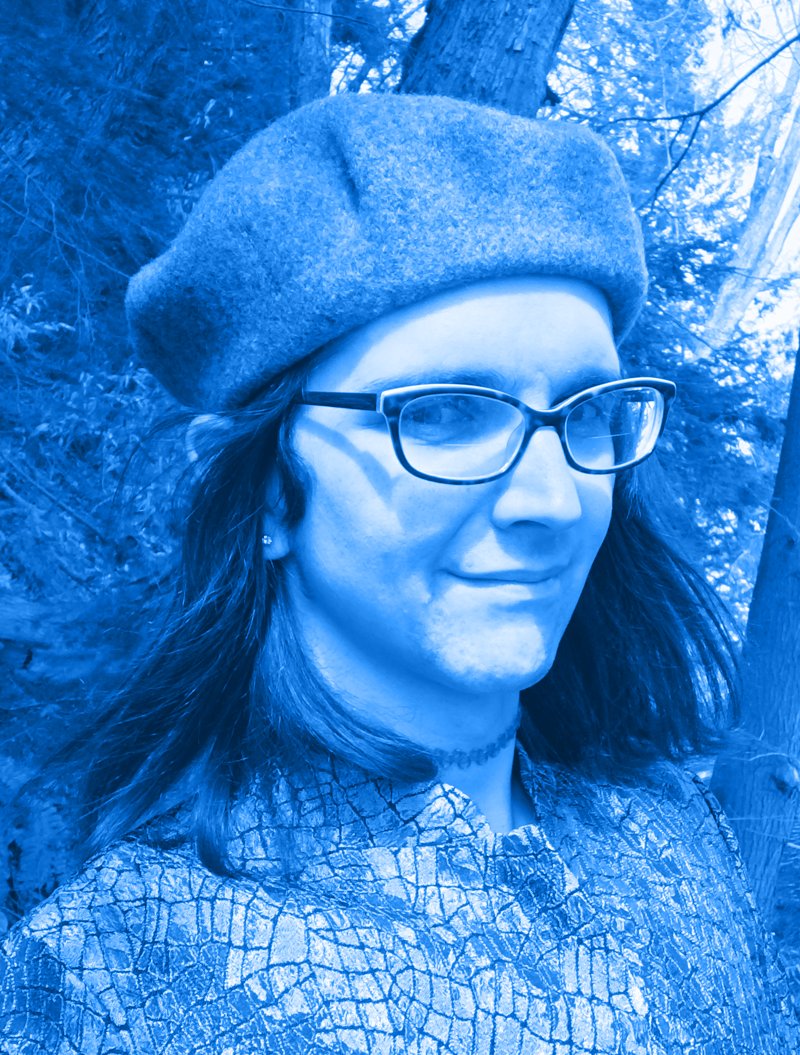 I'm Ivy! I develop software and simulation assets by day, and draw comics by night. I'm currently a student at the Center for Cartoon Studies in White River Junction, Vermont.
I have comics, illustrations, and essays if you're bored, and a resumé if you just want to get down to business. You can also take a look at some of my software projects.
I also post pictures on Instagram and ramble about movies on Letterboxd.
Oh hey, here's a short list of the latest content!