Hi kids!
Welcome to the official personal website of Ivy Lynn Allie, who draws comics, writes stuff, and sometimes does other things.
The best of Ivy Allie
The newest stuff on the site, or at least the most appealing.
Who?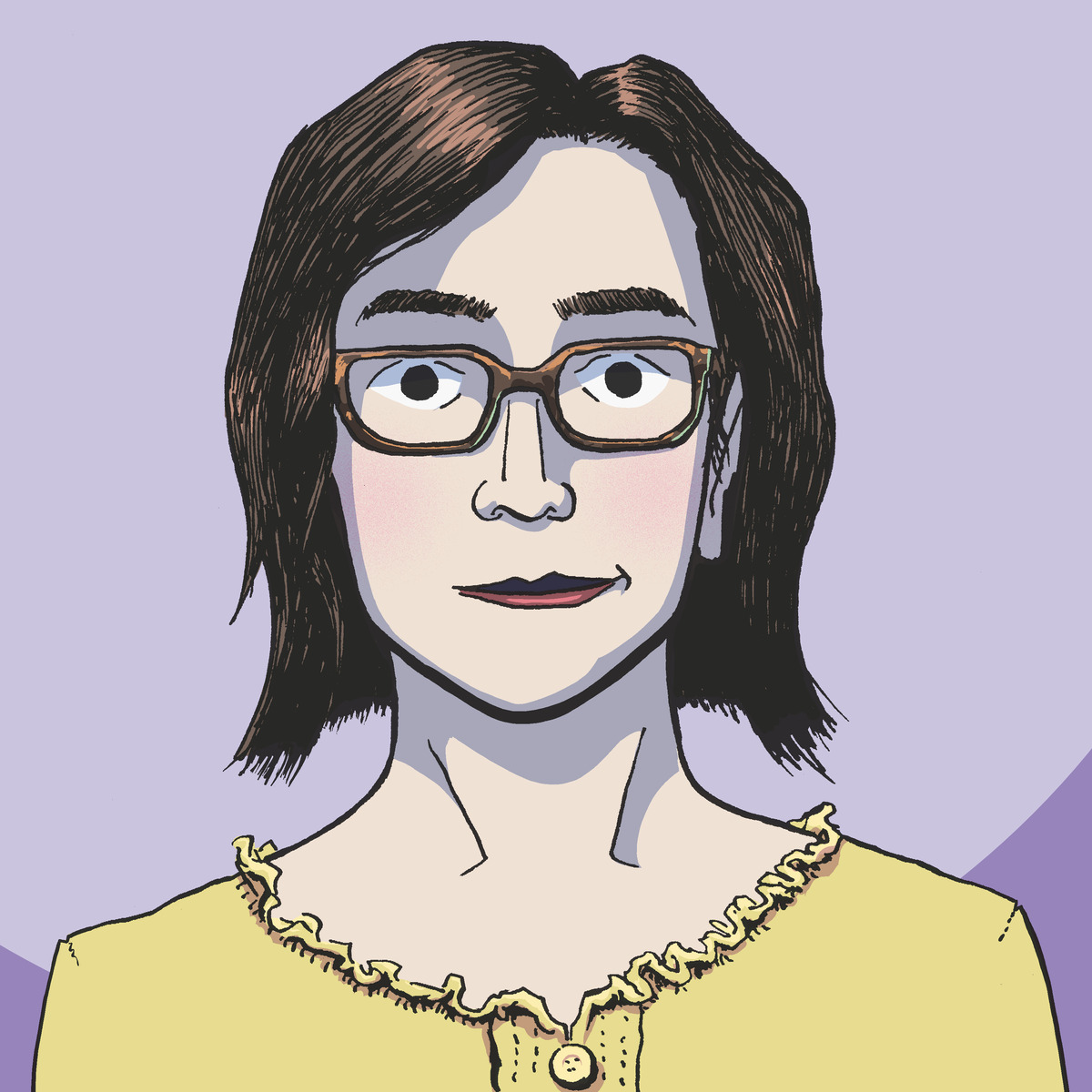 I'm Ivy! I'm a cartoonist and writer, currently living in Los Angeles. I'm an alumna of the Center for Cartoon Studies class of 2021.
Outside of my art I work professionally in computer graphics and software development.
Find me on: