The Best Video Essays of 2022
Posted 17 Jan 2023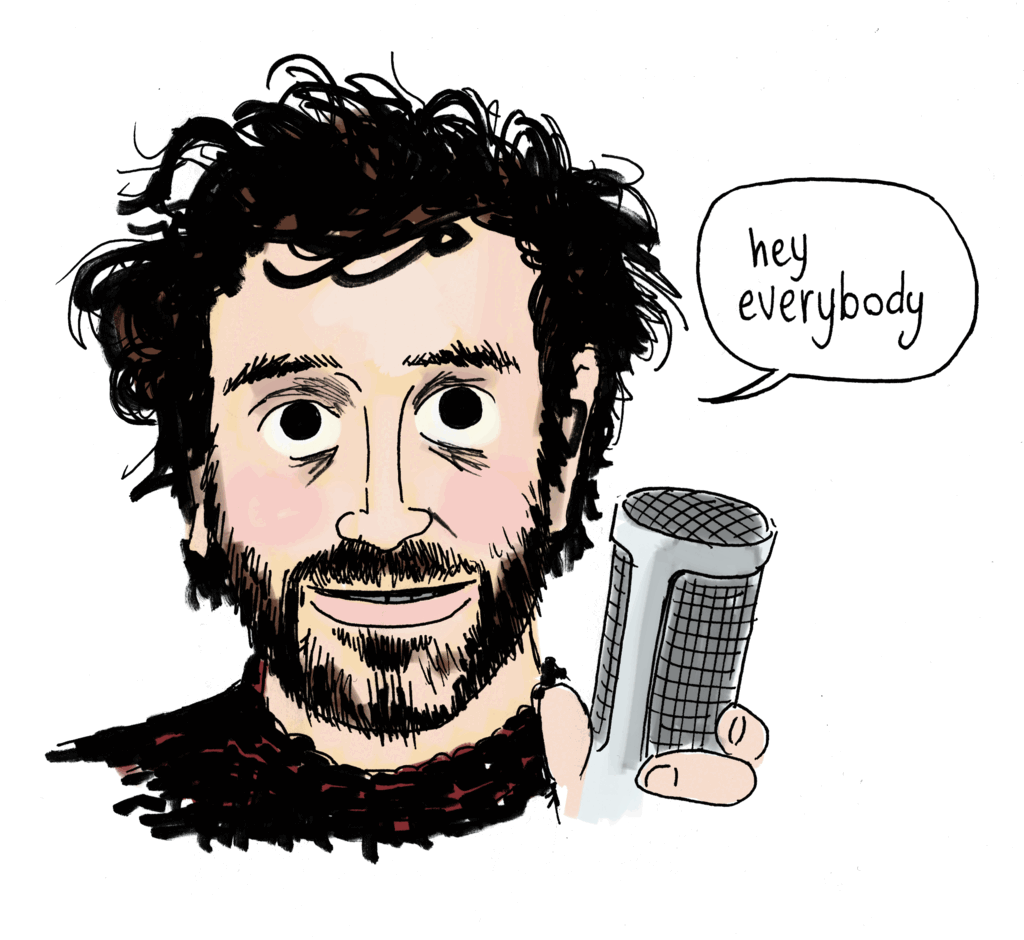 Well, 2022 was not a banner year for the video essay. The medium seems to be in a sophomore slump of sorts, having matured enough to establish certain conventions but not quite comfortable enough to begin pushing its boundaries very often. Hopefully 2023 will be better, but in the meantime, I have once again gone back through my viewing history to find a few standout examples worthy of your time.
As before, this is by no means an objective or definitive thing. I can only speak for videos that I actually watched, which are themselves a subset of the videos that YouTube deigned to recommend to me. And this year brought an increasingly unreliable YouTube algorithm that often failed to highlight videos from creators who I explicitly follow, so I have no doubt there were many good videos that I never saw at all.
But here are some that I thought were good. I hope you enjoy them as well. As you can probably guess, those marked with a star are particular standouts. For convenience, here is a playlist with all of them, in no particular order because that would be a big pain.
Film and Television
History
Internet culture
Online masterclass grifting
One unexpected trend this year was a series of high-profile videos about the highly lucrative scam of selling online courses that promise to teach you to become a rich and famous Influencer.
Influencer Courses are Garbage: The Dark Side of Content Creation by Super Eyepatch Wolf. The video that kicked off the trend, an examination of the predatory nature of selling artistic success in the form of expensive training, and an impassioned plea to value art for its own sake. (2:00)
Contrepreneurs: The Mikkelsen Twins by Folding Ideas. Dan Olson takes a detailed look at the "online parasites" who promise that they can make you rich by teaching you how to spam Amazon with low-quality ebooks. (1:15)
I took Ninja's Masterclass and it ruined my life by Drew Gooden. Gooden is more a humorist than a video essayist per se, but his first-hand account of trying to become a popular video game streamer via an expensive course (and failing despite already having a degree of internet fame) is a case study that speaks for itself and perfectly rounds out this impromptu trilogy. (0:40)
Social Issues
Video games
Miscellaneous
That's all, folks! And in case you missed it, here's 2021's list.