Ivy's Li'l Book of Perspective
Posted 26 Nov 2022
Debuted at SPX 2022, Ivy's Li'l Book of Perspective is now available online for free! Whether you're new to perspective drawing and looking for a simple introduction, or you're experienced with perspective and in need of a convenient reference guide, this is the resource for you.
Click here to read the Li'l Book!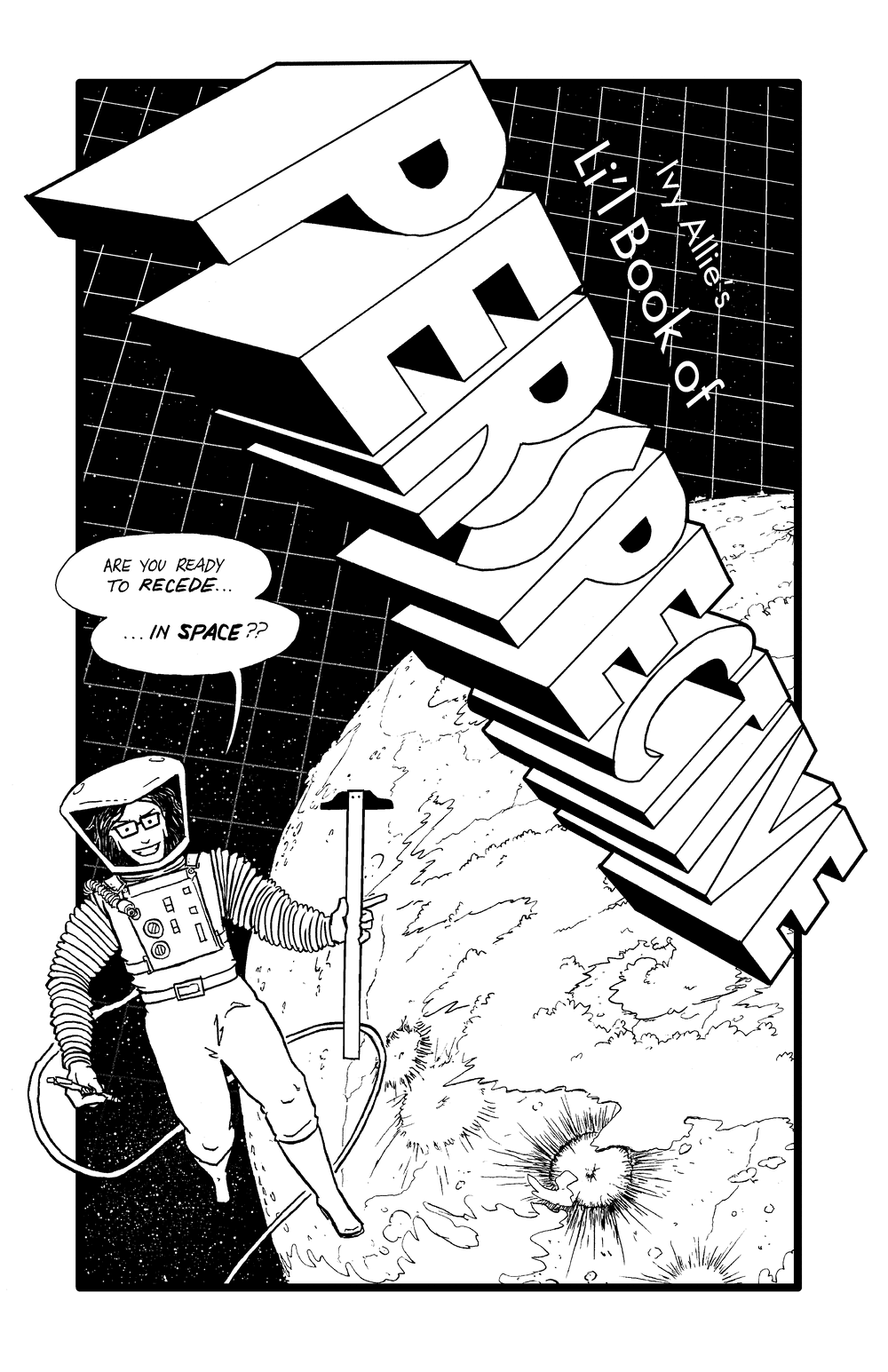 This also marks the debut of a dedicated resources page, which hopefully will continue to grow in the future.